WINNER's "ISLAND" Dance Practice Video, which Shows Phenomenal Dance Moves, Revealed
Originally Posted at YG LIFE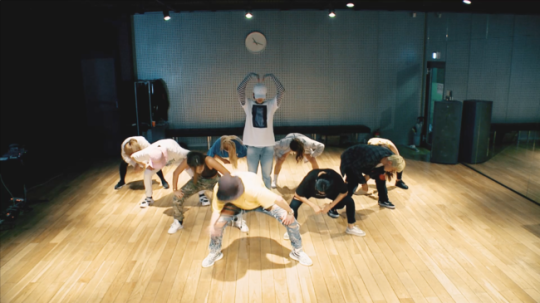 [OSEN=정지원 기자] On August 9, WINNER revealed the dance practice video of its new song "ISLAND" on its official blog.
The video starts with MINO's exciting dancing, and the choreography goes perfectly with the song's unique lyrics and sophisticated and upbeat melody.
Out of all WINNER songs so far, "ISLAND" has the most number of so-called "point" dance moves. The members do a variety of dances that range from restrained to groovy. There is also a part that has gestures describing waves and the sunset. Overall, the choreography for "ISLAND" is full of free spirit.
"ISLAND" is a dancehall/tropical genre song with an impressive intro. The song is written WINNER members themselves. It has been getting favorable reviews as a song that is upbeat and fresh perfect for the hot summer season.
WINNER put on its comeback stage on MBC's Music Core last week. They are planning to do various other activities to meet their fans. JINU will be appearing on MBC's Radio Star on August 9.
Source: OSEN